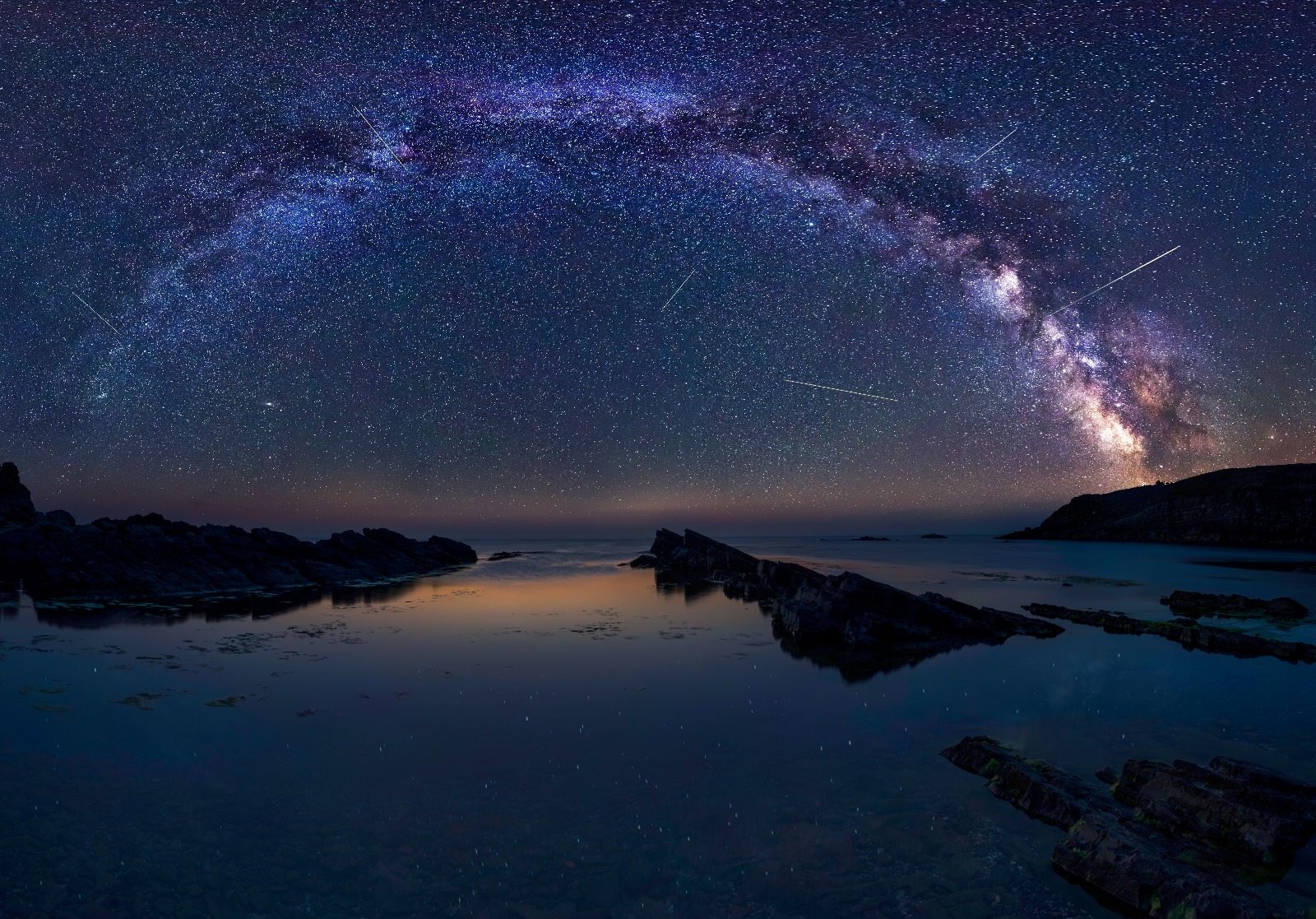 The Global Investment and Management Associates (GIMA Group, Inc. est. 2011), rebranded in 2015, is a boutique investment group and alternative investment advisory. Headquartered in Newport Beach, California with offices in Dubai & previously in Amsterdam & London.
GIMA Group's philosophy is one of high growth focus coupled with startup advisory and leadership in operations, fundraising and growth strategy. Parent company to exited projects: Semper Fortis Esports, Royal Youth Esports, BitRig Builders & Listen2House Entertainment.
Primarily Focused on: Blockchain, Gaming & Esports, EduTech, Property Tech and Metaverse Development
What Does GIMA Do
Alternative Investment Opportunities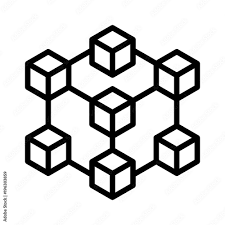 Blockchain Technology
10+ years experience in Blockchain technology implementation and development practice. GIMA Group serves a large network of startups and successful blockchain companies with growth strategy, fundraising and operations.
Advised, fundraised and consulted over 30+ blockchain protocols, crypto & DeFi companies in the past decade.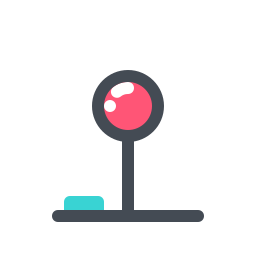 Esports & Gaming
Investing, advising and operating Esports teams, agencies, events, brand sponsorship & activations, technologies and location arenas. One of the fastest growing industries in the world. Our porfolio has successfully launched and IPO'ed esports gaming teams and companies.
Exited portfolio companies:
GIMA Esports Agency – (www.GIMA.gg)
Semper Fortis Esports – Listed on London Stock Exchange
Royal Youth Esports – Turkey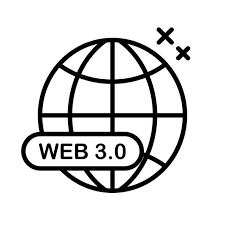 Web 3.0 Integration
The new phase of the internet that every company needs to prepare for with a digital transformation strategy. We help upgrade your website and technology to give your users experiential shopping opportunities and new digitized immersive applications.
Fashion, Real Estate, Retail and Education are now being built in the virtual world. Does your company have a digital brand identity?

Development  (Gaming & Metaverse)
GIMA Labs – the development arm has invested and produced web 3 integrated games, blockchain protocols and metaverse experiences. With an entire game design and production lab, we have assisted many companies develop, market and list their gaming or metaverse project.
Marketing a gaming or metaverse project takes a team with experience; NFT management, list and community building is key!
GIMA Group is a boutique investment & advisory company, providing innovative technology opportunities and offerings to investors and business owners; expanding their portfolios and services into untapped alternative markets and elevating operation potentials.
GIMA Group has development strategies for businesses looking towards expansion, licensing and new product development. Working closely with operators and management teams, GIMA tailors services based on growth strategies to take your business to the next level.
Primarily focusing on tech company's operations growth, marketing  & representation, fundraising and overall strategy.
How Can GIMA Add Value?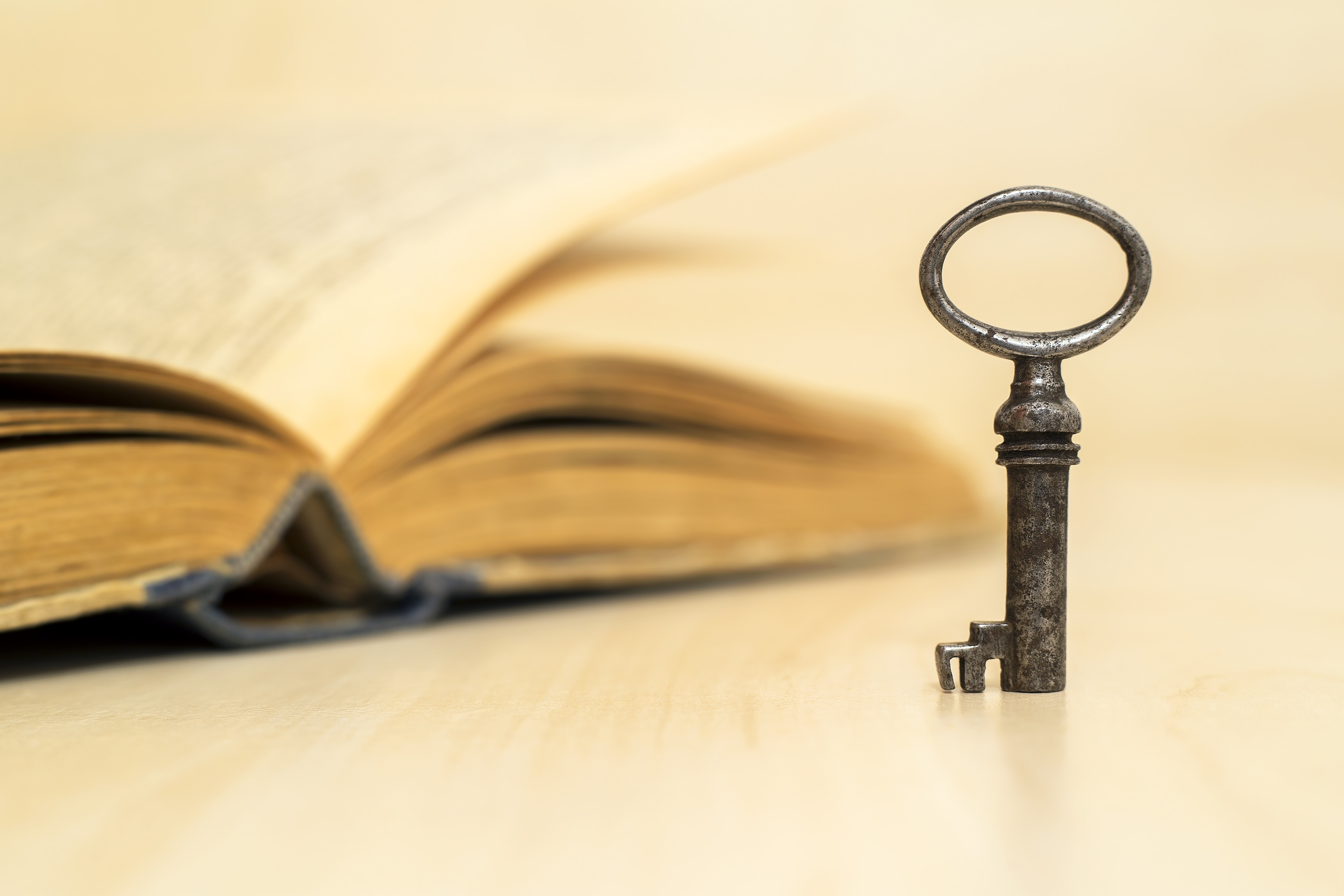 Advisory and leadership for companies via our experience in operational management and development for high business growth companies. Adding value through growth-hacking strategies and venture optimization metrics to accelerate productivity and results.
The Investor Ready™ Program helps startups and established companies prepare for successful fundraising and money management. Through the development and fine tuning of foundational business models, tokenization and technology stack,  the GIMA team prepares each company towards investor road tours; complete with demo days, pitch competitions and all supporting business documents from pre-seed to IPO.
Services for Investors
Extending the reach of leading investors by providing access to high -growth companies and investment opportunities. From pre-seed to third stage investments, we filter startups and established companies to provide the best potential investment opportunities within the alternative investments space.
A formula for optimal growth is produced by the GIMA team to support investments via an equity based model in opportunities that provide higher than average investment liquidity whilst protecting fund deployment and managing expected yields.
GIMA Group Investor Round table pop-ups and demo days yield great insight and results into some the highest growth opportunity markets to date.
Pre/Post Investment Administration
Supervision and facilitation through investment protocol and continuous party communication for deal protection/enhancement and faster output of the entire process.
Family Office Advisory
Consulting family office investment management groups by providing unique alternative investment opportunities and portfolio diversification whilst provided services enabling fund deployment, management, and sustainability.
Access to Higher Growth
Providing access to a network of startups, companies and connections within the alternative investments space with continuous exposure to hosted investor demo days/ international round table events for further insight into upcoming opportunities.
Filtering & Screening
Due diligence screening process that shares high level insights and resources on project details and investment viability. Stop wasting time looking for companies that aren't growing, making money and have no IP; GIMA Group filters startups and ensures that companies are ready for fundraising.
With high standards for operational success, this team puts in the work needed to add ultimate value to its clients, partners and community. Through action planning and production strategies, the output levels become faster, better, stronger. A team that is like minded and like hearted is a force to reckon with. A vision is everything and nothing. A mission is what drives this team to create, disrupt and grow. A unique band of nerds and disruptors willing to push the limits in search of innovating a piece of the future…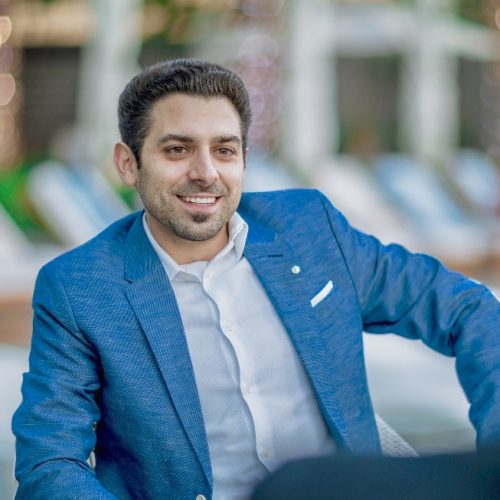 Kevin R. Soltani is a Blockchain Strategist, technology entrepreneur and motivational growth coach who works with corporations and business advisors to grow their businesses, diversify into alternative investments and presence within the industry of blockchain. After his first startup in radio broadcasting was acquired, he pivoted and spent some time in the private financial sector; advising and working directly with high net worth investors and technology companies.
His crypto/blockchain endeavors began in 2011 as an early crypto miner/investor. Bit Rig Builders was started in 2013 and became the first company in Southern California to produce and ship customized crypto mining machines to customers. More recently, GIMA Group, Inc. was founded in 2014 in Newport Beach, CA, to provide service in advisory and growth strategy in alternative investment management and implementation of blockchain solutions.
Most recently, Kevin has founded the first California nonprofit blockchain organization, California Blockchain Alliance, to educate, train and host events for the blockchain community to join and learn.
Kevin has landed extensive global speaking tours for blockchain, growth leadership and motivational coaching/training. He has given keynote speeches for TEDx, economic advisory boards and in 22 different countries. On his free time he works with the Tony Robbins Foundation to do Life & Wealth Mastery Training.
He holds a BS in Finance from the University of San Francisco and currently working on a MA in Management at Harvard University.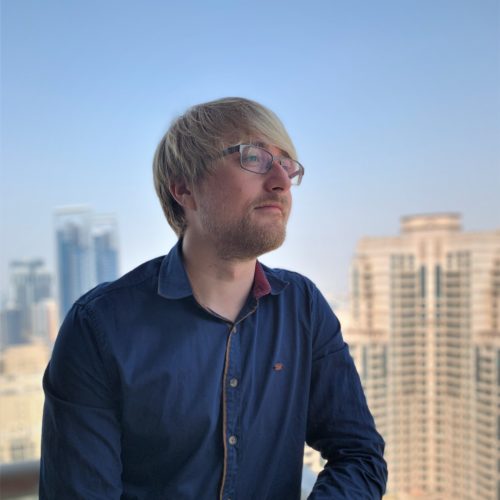 Pierre is an algorithmic trader, financial analyst, and server manager specialized in new asset classes.
After working in traditional finance for European Banks, in risk analysis in Madrid, Spain, and then as a treasurer in Wealth Management in Geneva, Switzerland, he moved to the cryptocurrency's industry.
He is now using his financial and development skills in various blockchain and cryptocurrency-related activities to create new business and investment opportunities.
He holds a master's degree in Computer Engineering from The University of Technology of Belfort-Montbéliard and a specialized master's in quantitative finance from the EMLyon Business School, both located in France.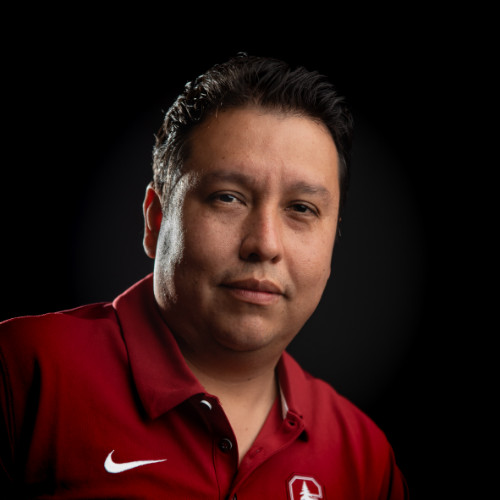 Boris is a full-stack developer with 15+ years of experience across multiple industries. He has continuously worked with multiple companies over the years; helping them to design, develop and integrate custom made software and platform solutions.
Most recently, Boris serves as the Lead Engineer: Payments + Blockchain at Honda Innovations and is Chief Technology Officer at GIMA Group.
*Team leader
* Software Design and Development in multiple platforms and languages
* Payments
* Blockchain
* Project Management
Follow us around the world, as we attend these great events. Often times, GIMA Group hosts Investor Round Table events in the cities we attend. Check the websites of each event to check the agenda for when a member of the GIMA team will be speaking/presenting. If you are at any of these events, don't be shy, come say hi!
L'Officiel Web3 Evolve Event - GIMA CEO Kevin Soltani Keynote*
Dubai, UAE
October 29-30, 2022
GIMA Group Networking Meetup
Istanbul, Turkey
November 14, 2022
Art Basel - Miami
Miami, Florida
December 1-3, 2022
We want to invest with YOU! Message us to learn about investing, co-investing, crowdfunding with GIMA Group and our network of family offices, funds and independent angel investors. 
Investors -> Join our next demo day/ round table event.
Startups -> Apply today, send your pitch decks and learn more about fundraising.